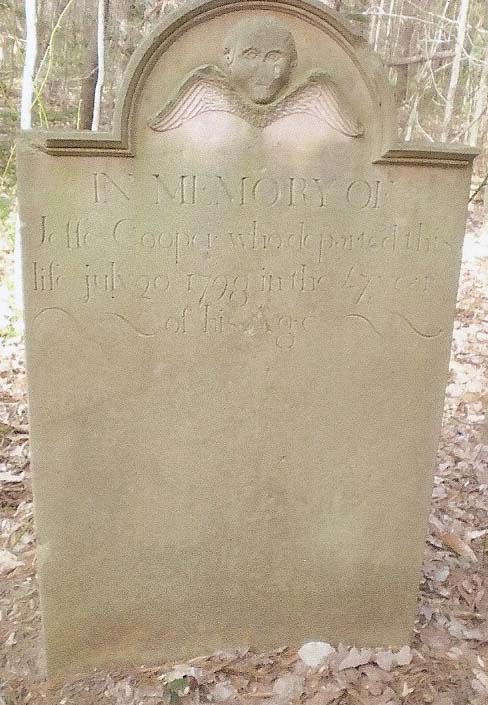 The SCCC Adopt-A-Cemetery Program
This program is designed to preserve and protect our heritage for future generations and to involve the public in the preservation and long term maintenance of one of our non-renewable cultural resources - our cemeteries.

Local organizations, church groups, scouts, and individuals are encouraged to adopt a cemetery in their community. The adopting group upholds a schedule of maintenance to preserve the dignity of the cemetery. Many of these cemeteries have suffered abandonment and neglect primarily because families have died out or moved away.
The Adopt-A-Cemetery Program is a way to connect individuals, groups, and organizations with cemeteries in need of attention and maintenance.
How to Get Started
Any one interested in the care and preservation of cemeteries, or a particular cemetery, is eligible to participate in the Adopt-A-Cemetery program. This includes civic organizations, such as Boy Scouts, Cub Scouts, Girl Scouts, Brownies, church groups, history groups, high school groups, as well as individuals.
Any interested organization, group, or individual should submit a written request for an application by writing us at:

Stafford County Cemetery Committee
c/o Anita Dodd
149 Tackett's Mill Road
Stafford, VA 22556
or by using our web form here